This is one of those posts that I wish I didn't have to write...A heartbreaking story but one that needs to be told because there is hope...And that part of the story encourages me...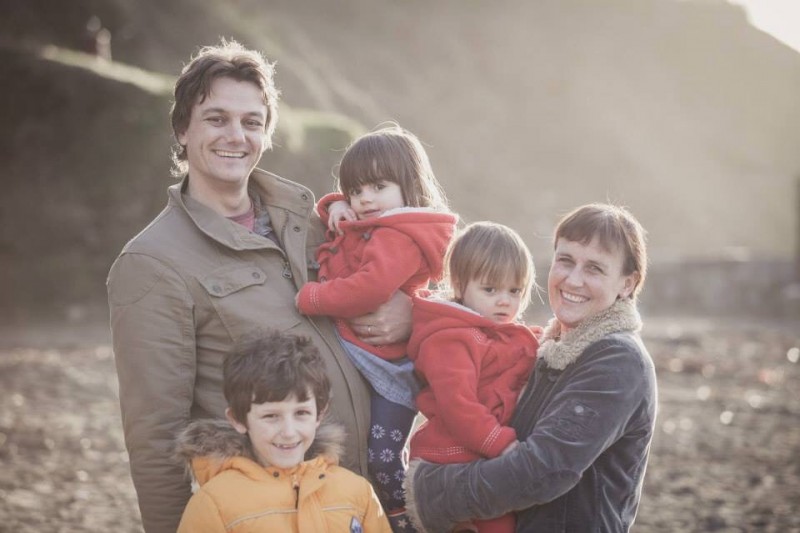 The story of
'Our beautiful Anna'
is one we have seen unfold from a distance. We don't know the family directly but Anna's cousin is a close friend. We have heard of the unbearable treatments that have already been tried. We have held this family in our hearts and prayers.
And we are so thankful that there is this one last chance. This one last hope of treatment.
I lost my best friend from uni to cancer in December after her long brave battle when there was nothing more that the medical profession could do. And so often that is the case, when everything has been tried and there is no hope left...we hear of the high profile celebrities that have lost their battle with cancer, we also know of the other heroes close to us who we have lost through this horrendous disease...the mothers, fathers, brothers, sisters, uncles, aunts, children, friends, relatives who are so strong and so brave. We are left feeling helpless.
Yet this story is different. Here there is an opportunity to help. Here there is a chance of getting through this.
Those who know me, know that I am so stubborn that I rarely ask for help. I don't ask for sponsorship or donations for the causes that I support as I am aware that people have many charities close to their own hearts to support.
Yet this one time I am asking. I realise it sounds cliché but if 100 people read this and gave just a pound that would be £100 closer to the target that is needed for this vital medical treatment. If 1,000 people read this and gave a £1, that's £1,000 closer. And so on.
I realise that not everyone will be in a position to be able to give financially, but instead of walking away feeling helpless, you can do something that will not cost a penny - Please share this post or
click through to Anna's page
and share from there onto facebook and twitter.
In just one day over £5,000 was raised. If we keep sharing Anna's story just think what the possibilities are!
'
Our beautiful Anna's
' gofundme page can be
found here
- Please share her story or donate if you are able to.
Thank you!